A Full Heart is: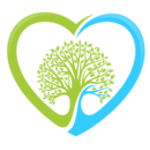 full of courage and confidence.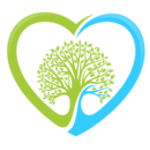 full of sincere feeling.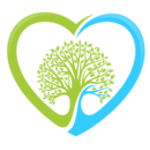 full of joy, playfulness and love.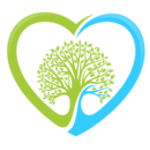 able to experience grief and sadness and also love and gratitude.
Therapy can guide you in creating the life you want, face daily struggles with more calmness and confidence, and also move through painful experiences to a more peaceful and empowered state.
Learn more about my intentions, the types of therapy models I use, clients I have served and some of my limitations as a therapist. If you choose to work with me, I hope to guide you towards living with a Full Heart.
Contact Me
andrea@fullhearttherapy.com
319.423.8033
Hours
Monday: 9am - 4:45pm
Tuesday: 8am - 4:30pm
Wednesday: 9am - 5:30pm
Thursday: 8am - 3:15pm
Available by Appointment Only.
Park Place II
1231 Park Pl NE Suite K
Cedar Rapids, IA 52402
Schedule here in the Client Portal
TELEHEALTH CLIENTS: Login in to your account in the Client Portal. Under your appointment, click button "Start Session".
If we are having connectivity issues, go to Zoom "Join a Meeting". Meeting ID: Personal Meeting ID 322 759 2025. Passcode: 506015.
If an emergency, please call Foundation 2 at 800.332.4224, Suicide and Crisis Hotline 988, or 911, or go to your nearest emergency room.
Florida Clients, FYI: 1. Scheduling is Central Standard Time Zone.  2. Department of Helath: https://flhealthsource.gov/telehealth/
Call 319.423.8033 or email andrea@fullhearttherapy.com to schedule a Free 20-minute Consultation. Please note: I am Out-of-Network and don't submit to insurance. Payment is due at session. I can provide you with Superbills upon your request to submit for reimbursement. See if your insurance reimburses for Out-of-Network claims.