A Full Heart is: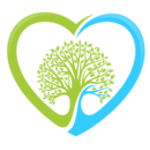 Full of courage and confidence.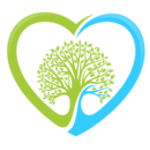 Full of sincere feeling.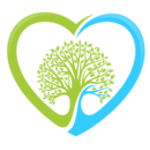 Full of joy and love.
Therapy can help guide you to live the life you want, face daily struggles with calmness and confidence, create and access resources, and/or move through traumatic and painful events to a more peaceful and empowered state.
Learn more about my intentions to guide you towards living with a Full Heart and explore if I may be a good fit as your therapist.
Contact Me
andrea@fullhearttherapy.com
319.423.8033
Hours
Monday: 10:45am - 4:45pm 2nd and 4th Mondays. 9am - 4:45pm remaining Mondays.
Tuesday: 8am - 4:30pm
Wednesday: 9am - 5:30pm
Thursday: 8am - 3:15pm
Available by Appointment Only.
Park Place II
1231 Park Pl NE Suite K
Cedar Rapids, IA 52402