Therapy can guide you in creating the life you want, help you find ways to face daily struggles with more calmness and confidence, and move through painful experiences to a more peaceful and empowered state.
A Full Heart: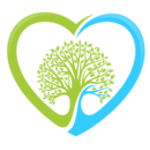 is filled with courage and confidence.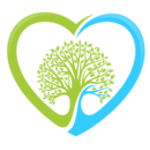 is filled with sincere feeling.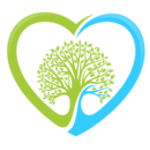 experiences joy, playfulness and love.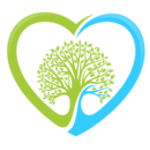 experiences grief and sadness and also love and gratitude.
Learn more about my intentions, the types of therapy models I use, clients I have served, and some of my limitations as a therapist.
Many of my clients call to start therapy because they aren't sure what else to do or try. Most are experiencing relationship troubles of some kind and are ready for change. In particular, they want to think and feel different. Do things differently and learn how to communicate differently. And they want to receive compassionate support in the process.
I strive to help you have the relationship you want by understanding what happens between you and the other person (the problematic pattern) and discover what happens in you (the U-turn) and understand the other person better.
If you choose to work with me I hope you will experience my compassion and together, we will explore what led to your current circumstances. Then hopefully, your relationships with yourself and others will transform.
I am Andrea Nus and: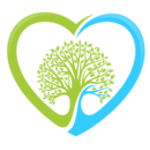 a licensed Marriage and Family Therapist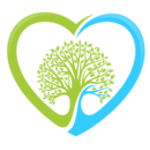 a trauma and relationship specialist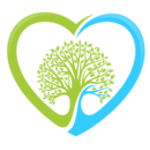 an Internal Family Systems Certified Therapist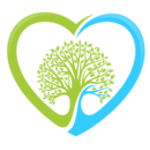 trained extensively in Intimacy From the Inside Out(R)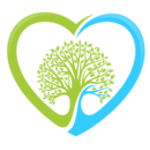 licensed to work with clients in Iowa and Florida
If you feel your past is impacting your present, you're struggling with anxiety, or you're feeling stuck in a relationship, then contact me for a Free Consultation (info below).
Contact Me
andrea@fullhearttherapy.com
319.423.8033
Hours
Monday: 9am - 4:45pm
Tuesday: 8am - 4:30pm
Wednesday: 9am - 5:30pm
Thursday: 8am - 3:15pm
Available by Appointment Only.
New Location October 31, 2022!
Armstrong Centre
222 Third Avenue SE, Ste# 240-10
Cedar Rapids, IA 52401