Therapy can guide you in creating the life you want, help you find ways to face daily struggles with more calmness and confidence, and move through painful experiences to a more peaceful and empowered state.
A Full Heart: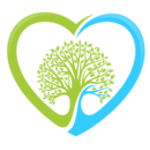 is filled with courage and confidence.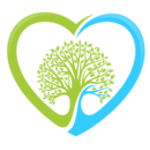 is filled with sincere feeling.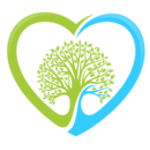 experiences joy, playfulness and love.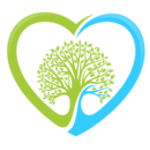 experiences grief and sadness and also love and gratitude.
Learn more about my intentions, the types of therapy models I use, clients I have served, and some of my limitations as a therapist.
Many of my clients call to start therapy because they aren't sure what else to do or try. What they have been trying so far isn't working. Most experience relationship troubles of some kind and are ready for change. In particular, they want to think and feel different. Additionally, they want to do things differently and learn how to communicate differently. And while going through therapy they want to receive compassionate and non-judgemental support in this process.
If you choose to work with me I hope you will experience my compassion. Then, together, we explore what led to your current circumstances. During sessions I strive to help you have the relationship you want by understanding what happens between you and the other person (the problematic pattern) and discover what happens in you (the U-turn) and the other person. Come to understand yourself and your loved ones on a deeper level and have the kind of relationships you want.
I am Andrea Nus and: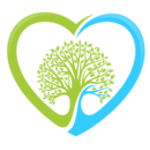 a licensed Marriage and Family Therapist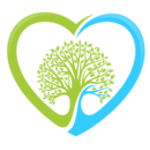 a trauma and relationship specialist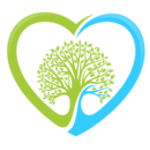 an Internal Family Systems Certified Therapist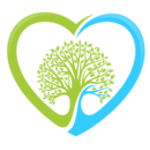 am trained extensively in Intimacy From the Inside Out(R)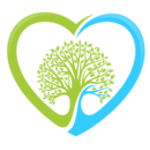 licensed to work with clients in Iowa, permitted to practice in Florida
If you feel your past is impacting your present, you're struggling with anxiety, or you're feeling stuck in some way in a relationship, then contact me for a Free Consultation (info below).
I also offer Coaching services for individuals and those in relationship (intimate partners, adult parent/child, colleagues, etc.). Over at Choices Inside, learn more about the differences between Therapy and Coaching.
Contact Me
andrea@fullhearttherapy.com
319.423.8033
Hours: By Appointment Only
Monday: 9am - 4:45pm
Tuesday: 8am - 4:30pm
Wednesday: 9am - 5:30pm
Thursday: 8am - 3:15pm
Office Location
Armstrong Centre
222 Third Avenue SE, Ste# 240-10
Cedar Rapids, IA 52401
CURRENT CLIENTS
Click HERE to schedule in the Client Portal
TELEHEALTH CLIENTS: Click HERE to login in to your  account in the Client Portal. Under your appointment, click "Start Session".
If we have connectivity issues or if you and your spouse/partner/other party are in separate locations, go to my HIPAA Compliant Zoom "Join a Meeting". Meeting ID: Personal Meeting ID 322 759 2025. Passcode: 506015.
If this is an emergency, please call Foundation 2 at 800.332.4224, Suicide and Crisis Hotline 988, or 911, or go to your nearest emergency room.
Florida Clients, FYI: 1. Scheduling is Central Standard Time Zone.  2. Department of Health: https://flhealthsource.gov/telehealth/
POTENTIAL CLIENTS
Please call 319.423.8033 or email andrea@fullhearttherapy.com to schedule a Free 20-minute Consultation.
Please note: I am Out-of-Network and don't submit to insurance. Click HERE for rates and payment information. I can provide you with Superbills upon your request to submit for reimbursement. Click HERE for a questionnaire to use to see if your insurance reimburses for Out-of-Network claims.